Birthday Parties!

At Young Chefs Academy, we know how to cook up a BIRTHDAY PARTY! Come celebrate with us and let your child be the CHEF OF THE DAY! Our Birthday Parties are filled with interactive activities, hands-on cooking and delicious fun. Your child will be center stage, laughing and cooking while celebrating their special day with friends and family! You can choose from a variety of birthday recipes and exciting themes. You just supply us the chefs and we'll take care of the rest.
Click on the icon below to book one now!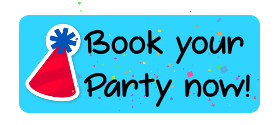 Click here for Hartamas Branch Party detailed Package!
Click here for IPC Branch Party detailed Package!
Signature Birthday Party Packages:
- Perfect Pizza Party
- You Scream Ice-cream Party
- Delicious Colorful Cupcakes / Cookies
- Pasta Fun (Homemade Pasta)
- Lava Cake Party
- Sushi Party
- Mini Victoria Sandwich Cake Party
- Homemade Burger Party
- DIY Spa Party (Homemade Soaps with natural food ingredients)


Birthday Package includes (1 1/2 hour party):
Cooking 1 recipe
Invitation cards or e-invitation design
Party decorations
Special gift for birthday child
Non-woven chef hats
Recipe cards
2 types Finger food and a drink
8" Birthday Cake (Birthday Child decorate their own cake)

(Party packs is not included in the package.)


Add-ons!
Light refreshment for parents
Professional Photography
Special Themed Party
Party Packs
Clown Service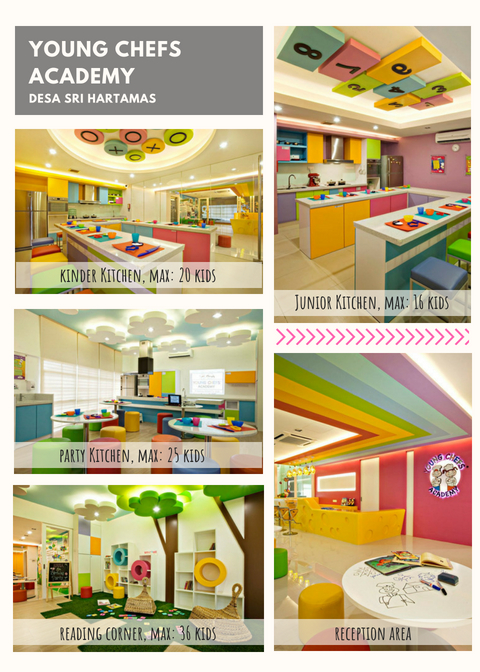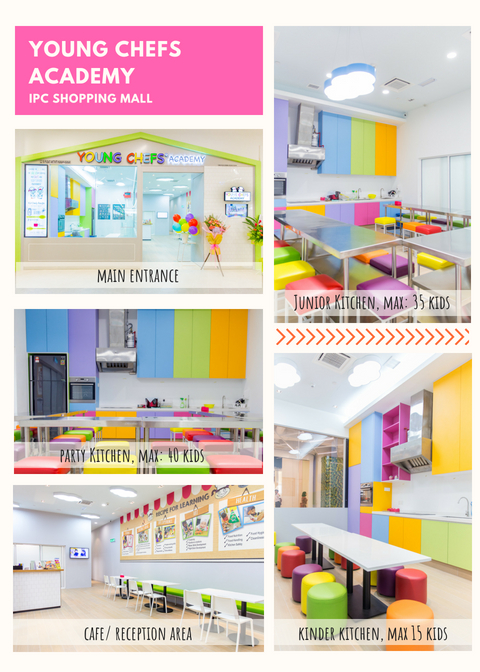 * You can book a party by clicking on the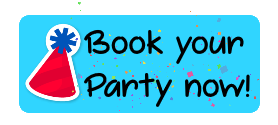 icon above,
OR you can also Call or Whatsapp us at 018-366 6414 (Hartamas) / 018-255 2425 (IPC Shopping Centre) to book your party today !!!