Workshops

Our monthly workshops are designed to provide a bonding session for parent & child while baking up some fun in the kitchen. See our upcoming schedule below and book your seats before it's too late. Seats are limited !


Prosperity Donut for Parent & Child Workshop! - (IPC Branch)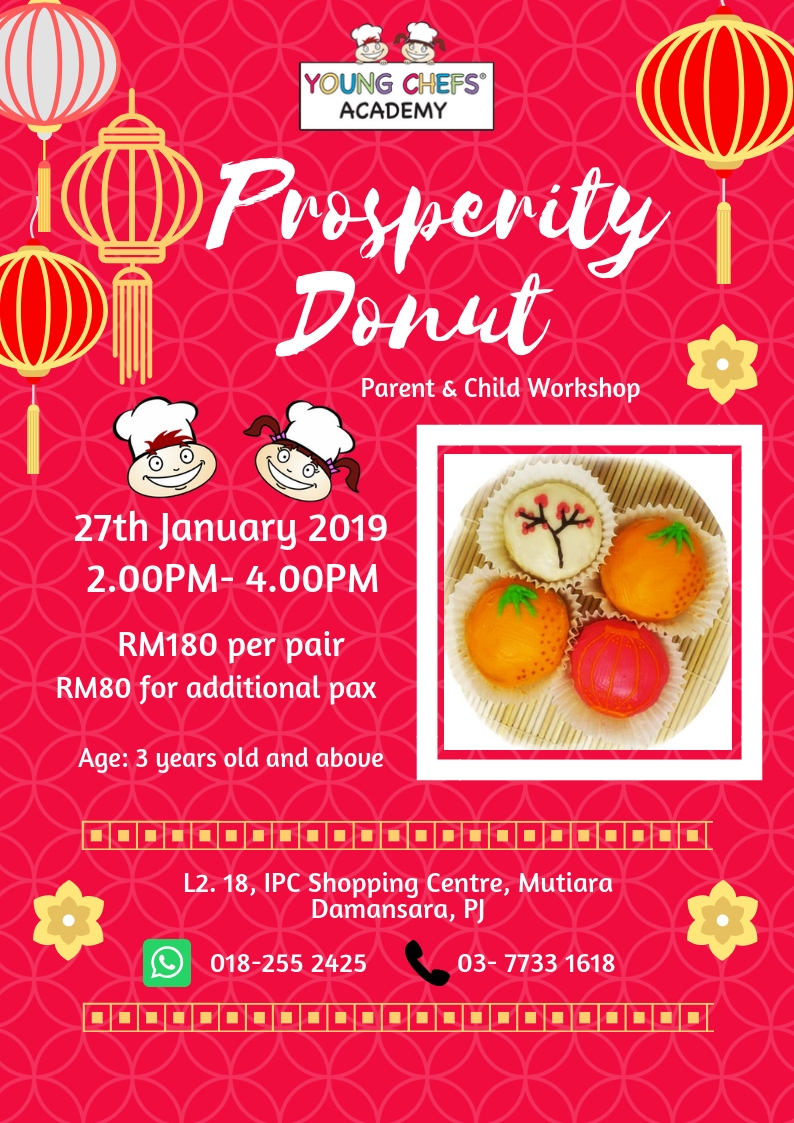 Special Events


Life is full of reasons to celebrate and YCA takes these celebrations to a whole new culinary level! Looking for a customized cooking program for adults & kids? Here's our special cooking events available:

. Bridal Shower
. Baby Shower
. Family Day
. Graduation Party
. Corporate Team Building
. Kitchens Rental
*and other special occasions

Play groups, mom's clubs, sports teams and more can all have a great time making and eating delicious foods in our kitchens. Looking for a way to develop cohesion among a work group? Or, want to plan something unique for your next Ladies' Night, Guys' Night, or family reunion? YCA isn't just for kids. Let us customize an event to suit your needs and interests!

Tell us what you have in mind and we'll be happy to provide a customized quotation.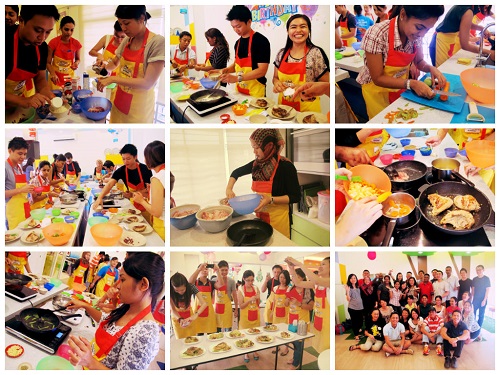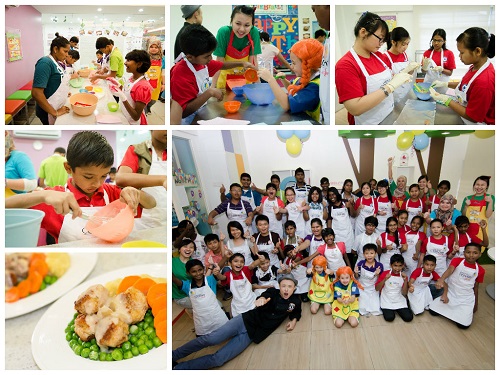 To inquire contact us at 03-6211 2433 or whatsapp us at 018-366 6414 or email at info@youngchefsacademy.com.my